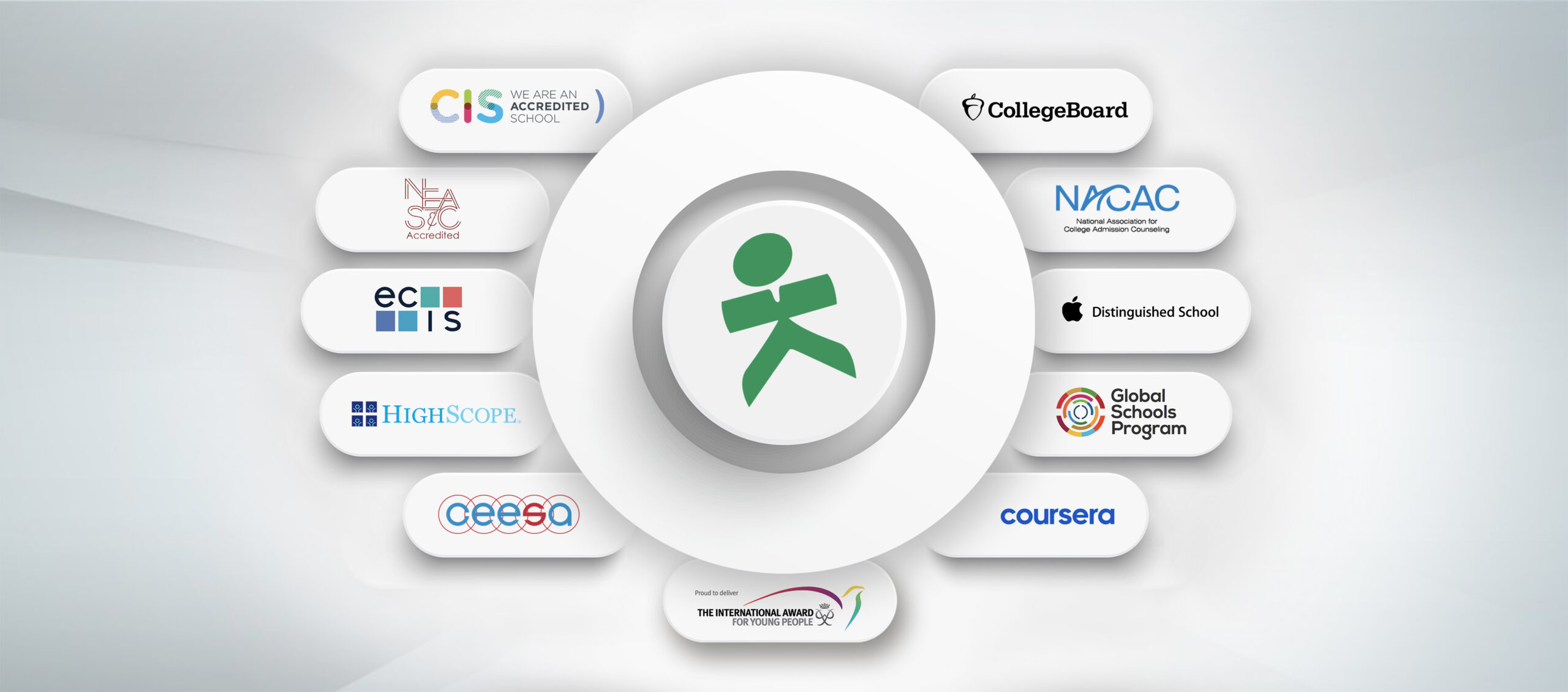 Accreditations and Memberships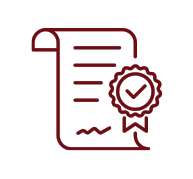 At Hisar School, we provide the best learning environments to our students, whilst at the same time helping them support their socio-cultural development, raise awareness of key issues and themes around the world, and acquire the skills to become responsible world citizens with a strong message. This is the direction and understanding we adopt in education activities. Therefore, we are regularly accredited by prestigious international institutions of education.
These accreditations add to Hisar School's and students' international visibility, and are granted as a result of lengthy assessments performed at certain periods.