AN IMPRESSIVE TRANSFORMATIVE JOURNEY FROM CURIOUS CHILDREN TO RESPONSIBLE INDIVIDUALS

Hisar School, with its leading academic staff, have been raising researchers, questioning, self-confident, moral and highly aware individuals for 25 years.
With 979 graduates and 1520 students, Hisar community think and work to serve our country, the world and humanity.
Information Strategies Center
As Information Strategies Center, we continue our efforts to ensure that information and communication technologies are included as a natural part of the education process.
Writing Center
In Writing Center, there is a friendly and comfortable environment where visitors are interested in their author identities and talked about writing. Educators aim to help develop ideas and express them in the most clear and effective way possible.
Innovation Center
Innovation Center is designed as an interdisciplinary and multidisciplinary platform to teach and learn with STEAM-oriented programs that support interaction with the technology community and the effort to achieve excellence in K-12 education.
University Counseling and Career Center
In our Career Center in accordance with the mission and vision definition of Hisar School, our primary goal is to guide and support our students in course selection, career orientation, university preparation-application and selection processes.
Cultural Center
Our Cultural Center, with its fully equipped professional concert, theater and exhibition halls, creates a cultural bridge between the students, parents, administrative and academic staff of Hisar School, the surrounding schools and the residents.
Sport Center
Sports Center, with its equipment and infrastructure that enables sports in many different branches, supports our students in gaining active living habits that they can maintain throughout their lives.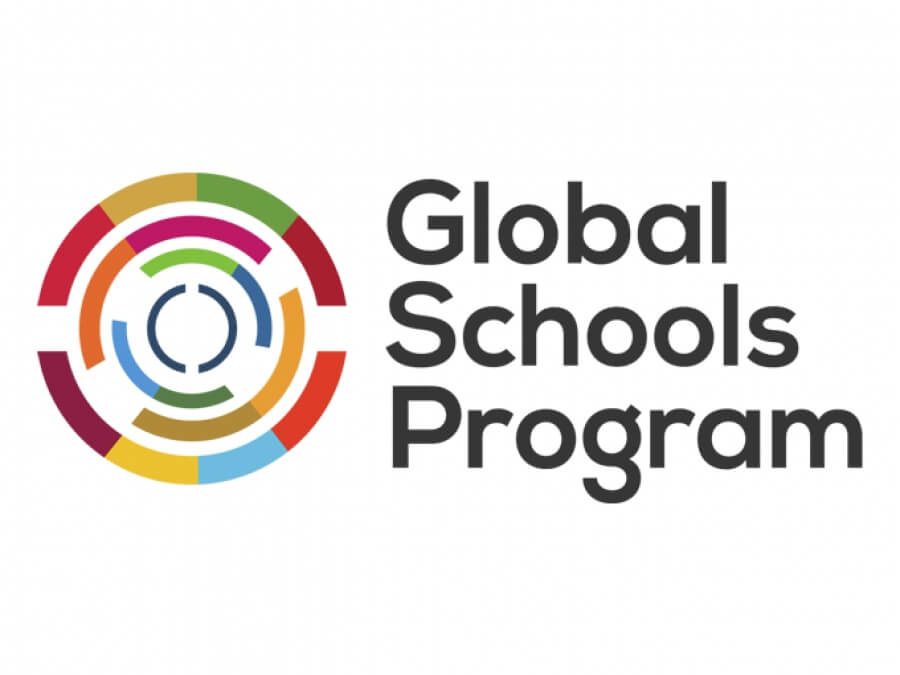 We are pleased to announce that Hisar School is included in the "Global Schools Program" in September 2021. As a member of this community, our school is committed to carrying out studies for our students to acquire the necessary knowledge and skills in order to support the "Sustainable Development Goals" determined by the United Nations and to promote sustainable development.
The Global Schools Program is an initiative of the United Nations Sustainable Development Solutions Network that supports UNESCO's Global Program of Action on Education for Sustainable Development (ESD). The Sustainable Development Goals (SDGs), also known as the Global Goals, were adopted by the United Nations in 2015 as a universal call to action to end poverty, protect our planet and ensure that all people live in peace and prosperity by 2030. These 17 objectives are integrated and each has been determined considering that action in one area will affect outcomes in other areas and that development must balance social, economic and environmental sustainability.
We look forward to working with our teachers and students within the scope of global development goals on our 25th anniversary, which we aim to celebrate with the principle of producing benefit for the society we live in.