AN IMPRESSIVE TRANSFORMATIVE JOURNEY FROM INQUISITIVE CHILDREN TO RESPONSIBLE INDIVIDUALS

Hisar School, with its leading academic staff, have been raising researchers, questioning, self-confident, moral and highly aware individuals for 25 years.
With 1085 graduates and 1591 students, Hisar community think and work to serve our country, the world and humanity.
Information Strategies Center
As Information Strategies Center, we continue our efforts to ensure that information and communication technologies are included as a natural part of the education process.
Writing Center
In Writing Center, there is a friendly and comfortable environment where visitors are interested in their author identities and talked about writing. Educators aim to help develop ideas and express them in the most clear and effective way possible.
Innovation Center
Innovation Center is designed as an interdisciplinary and multidisciplinary platform to teach and learn with STEAM-oriented programs that support interaction with the technology community and the effort to achieve excellence in K-12 education.
University Counseling and Career Center
In our Career Center in accordance with the mission and vision definition of Hisar School, our primary goal is to guide and support our students in course selection, career orientation, university preparation-application and selection processes.
Cultural Center
Our Cultural Center, with its fully equipped professional concert, theater and exhibition halls, creates a cultural bridge between the students, parents, administrative and academic staff of Hisar School, the surrounding schools and the residents.
Professional Learning Center
PLC provides a system of innovative, creative, participatory opportunities and research environments by offering training programs on national and international platforms that will support and develop the knowledge and skills of all School staff.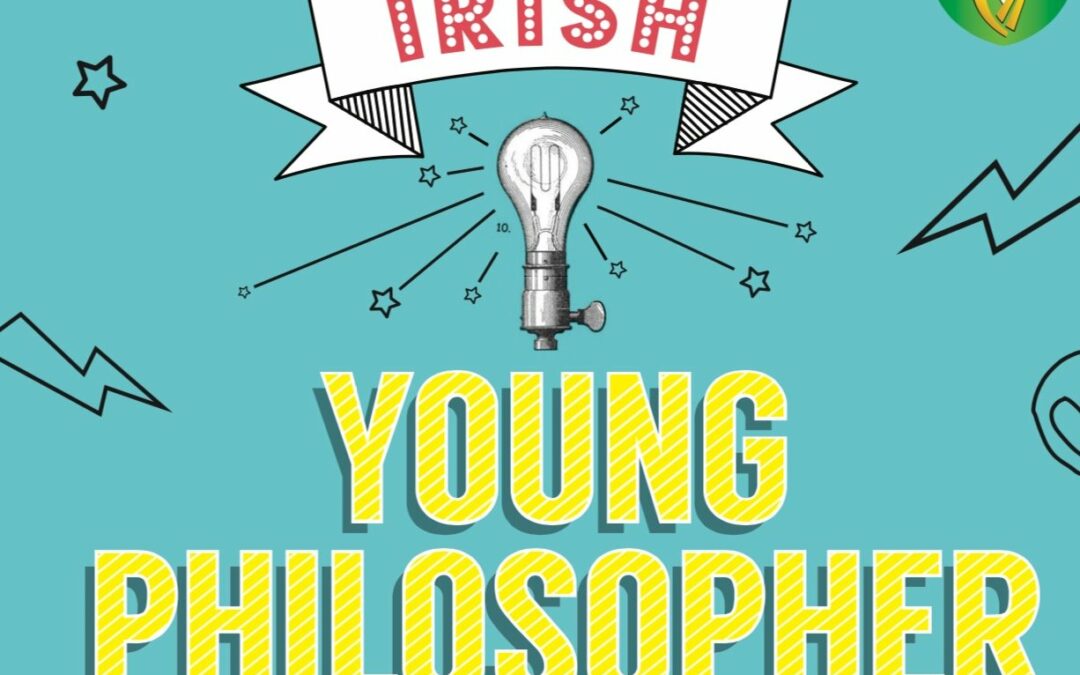 Our 11th grade student Lea Alin T., with her article titled "A Kabbalist's Otherness", was selected as the winner in both the 16-17 age category and in all age categories at the Young Philosopher Awards, which was held for the third time this year in collaboration with Dublin University in Ireland, and won the Overall Winner. He was awarded the Of the International Grand Prize.
Our 11th grade student Su F. was awarded the Highly Commended award in the Most Innovative Philosophy category for her work titled "Loneliness and Belonging".
We congratulate our students for this outstanding achievement; We hope to hear news of the good works they will put forward as young philosophers in the future.